Building the perfect beet: Seed to Kitchen brings chefs, farmers and plant breeders to the table
Solveig Hanson wants to make a flavor wheel for beets.
As she described it on Wednesday morning to a group of 10 local chefs, the wheel would resemble a flavor wheel for wine, with axes for earthiness and sweetness branching out into more detailed descriptors.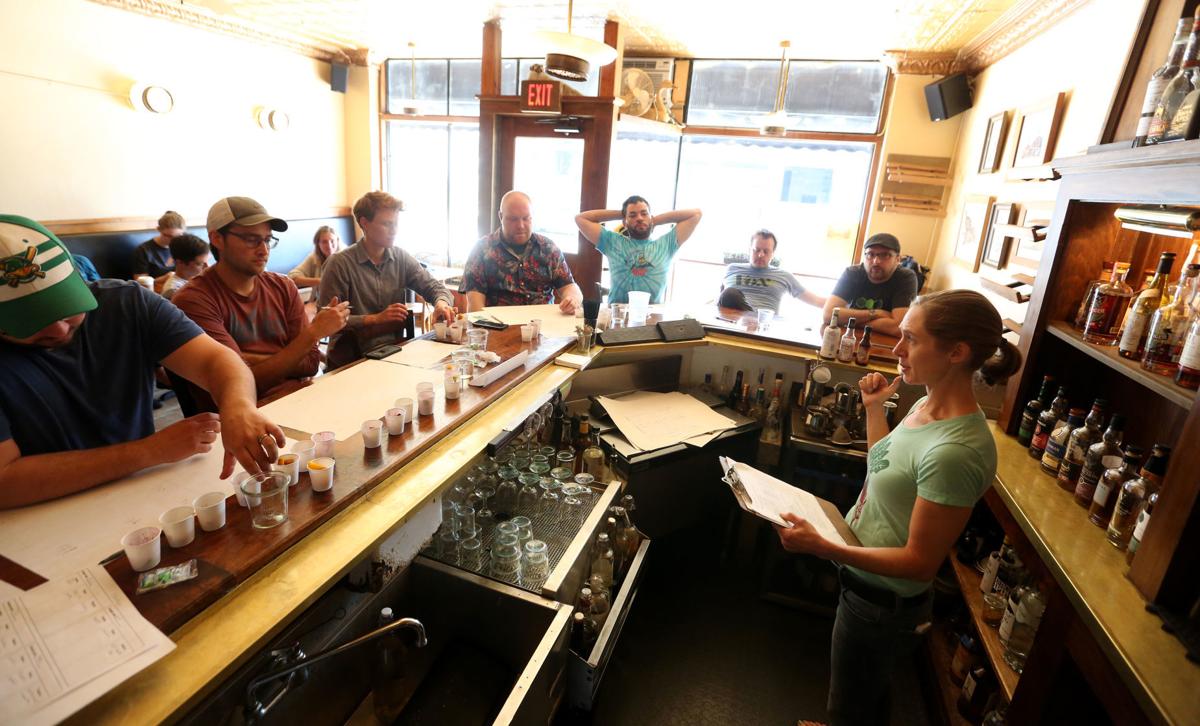 Hanson, a plant breeder and researcher at the University of Wisconsin-Madison, wants to answer an important question for famers who grow the beets and the chefs who buy them: What makes a Badger Flame different from a Chioggia or a Touchstone Gold, other than color? And if chefs could choose qualities in a beet, what would they pick?
"I'm excited to see what people come up with," Hanson said quietly as chefs set to work, blind tasting eight kinds of beets at the Forequarter bar.
Read the complete article found in the Capital Times: