'Three sisters' are almost ready to harvest
Crops are ripening at the Three Sisters Garden at the UW–Madison Arboretum, planted by Madison area tribal communities in coordination with staff from the Arboretum and the Department of Horticulture. The "Three Sisters" are the three main agricultural crops of many Native American tribes: corn, beans and squash. Often they're planted together in a single mound.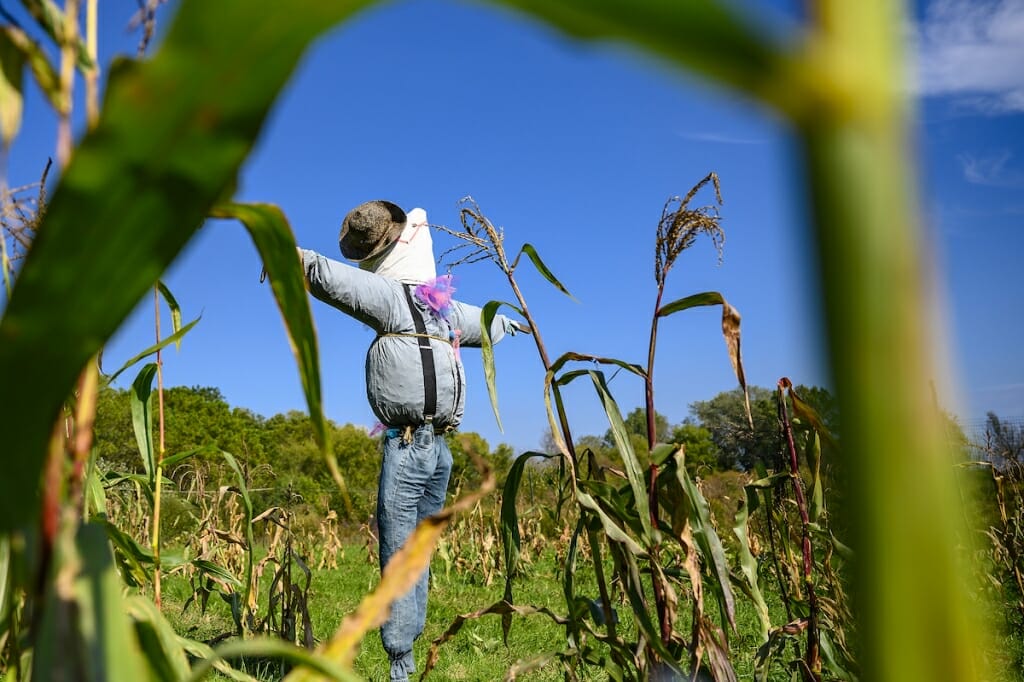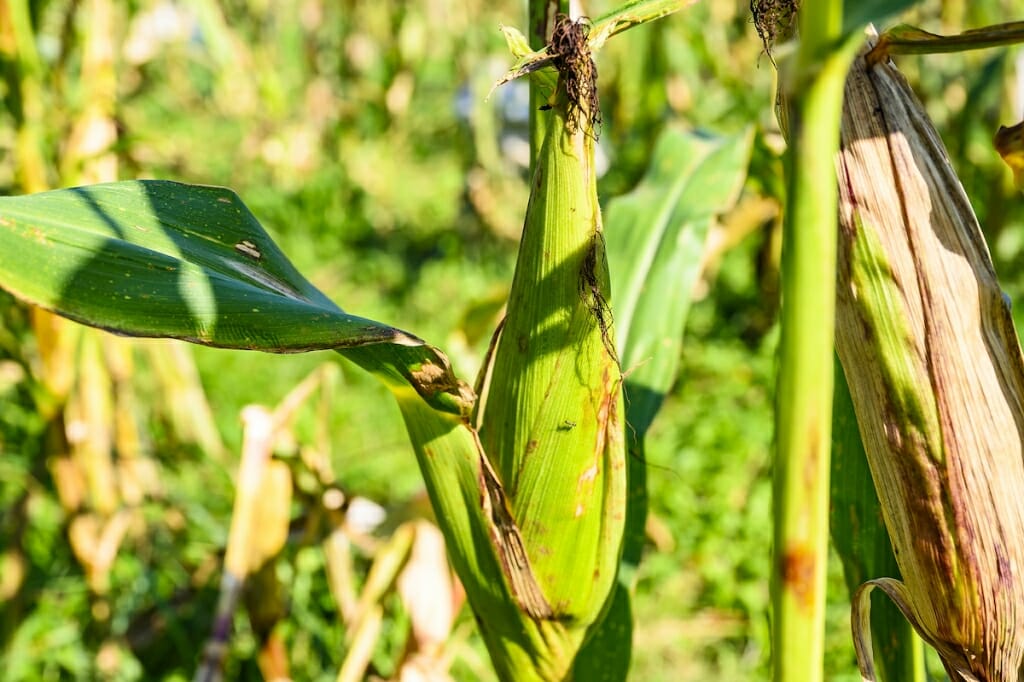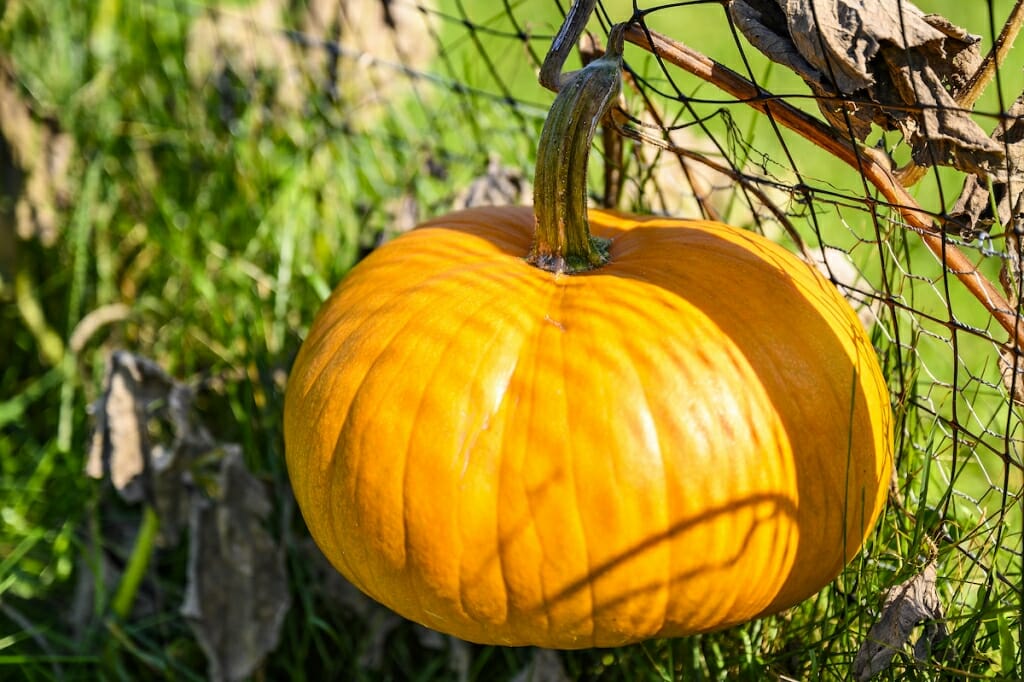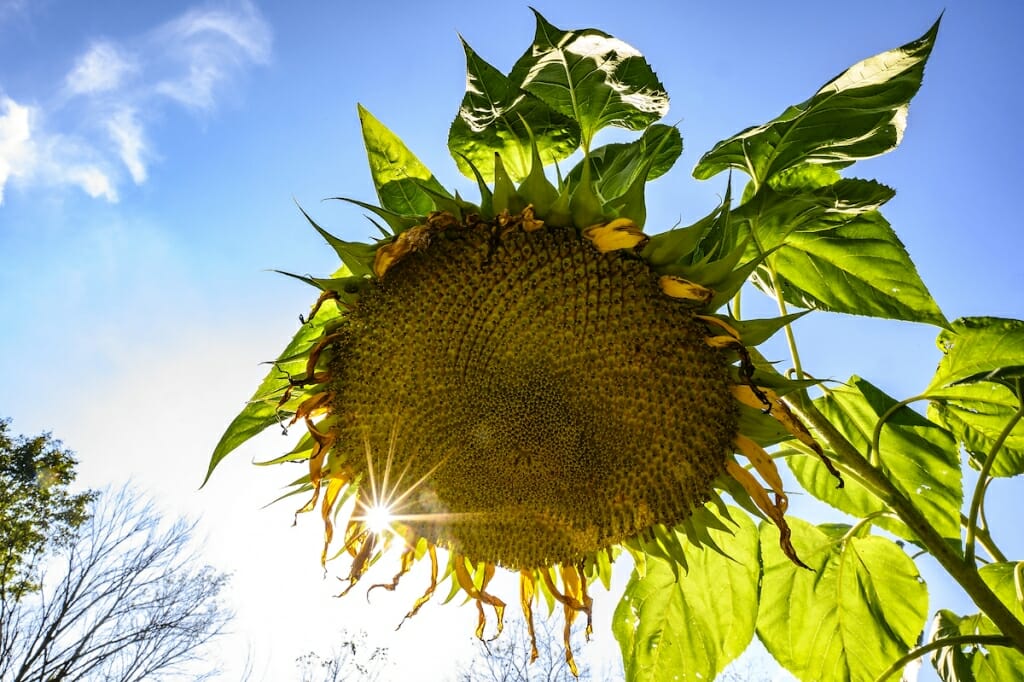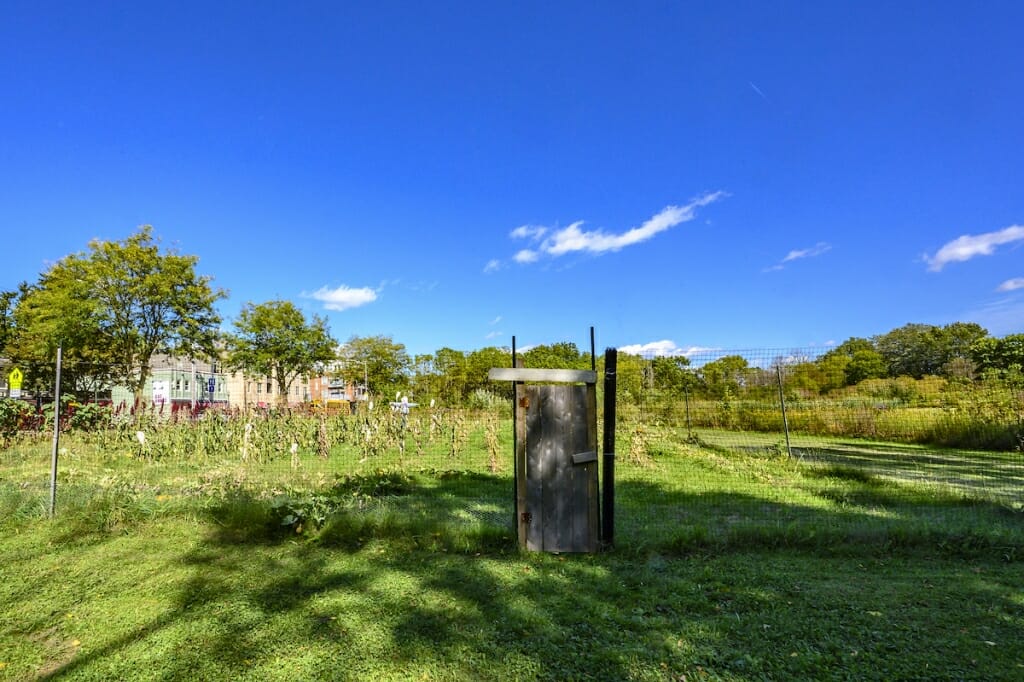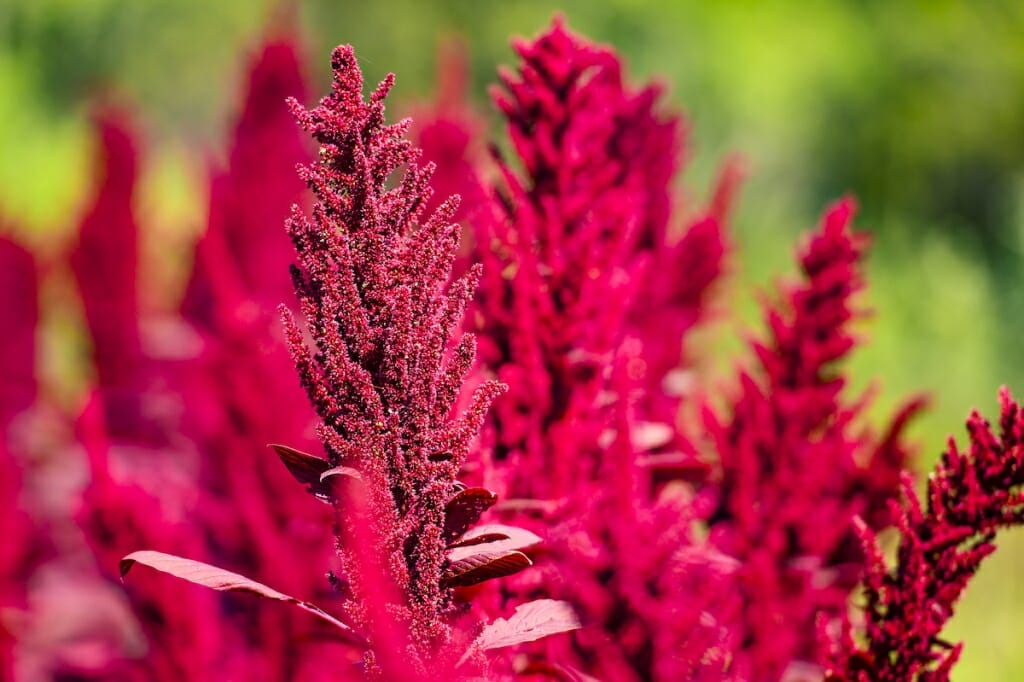 News source: UW Madison News
This article was posted in
Uncategorized
.